Introduction:
Stripe is a leading payment gateway that offers a wide range of payment solutions. With Lightfunnels, you can easily integrate Stripe to not only accept credit card payments but also other popular payment methods. This comprehensive guide combines previous instructions with new details to ensure a smooth Stripe setup on Lightfunnels.
Steps to Set Up Stripe on Lightfunnels:
Getting Started with Stripe:
If you don't already have a Stripe account, sign up for a new account.
Once registered and logged into your Stripe account, you're ready to integrate it with Lightfunnels.
Navigate to your Lightfunnels dashboard.
Click on Settings.
Choose Payment Gateways.

Connecting Stripe:
In the Payment Gateways section, you'll find an option to Connect Stripe Account. Click on it.
This will redirect you to Stripe's authentication page. Grant the necessary permissions to integrate Stripe with Lightfunnels.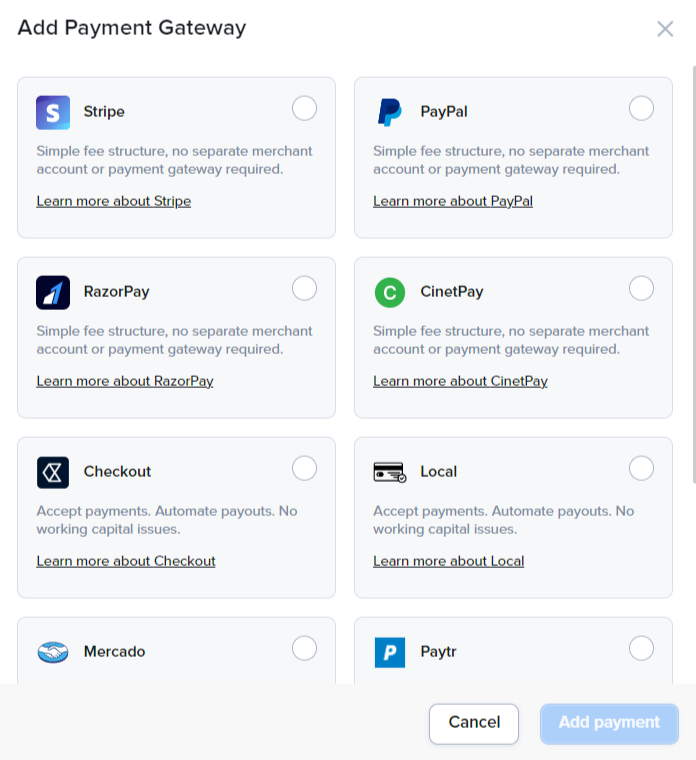 Adding Stripe as a Preferred Payment Gateway:
Back in the Payment Gateways section, click on Add Payment Gateway.
Select Stripe from the list of available gateways.
Enabling Various Payment Methods:
With Stripe selected, you'll be presented with multiple payment method options. Enable the ones you prefer:
Bancontact
Giropay
iDeal
Klarna
Sofort
Google Pay
Apple Pay

Linking Stripe to Your Funnel or Store:
Navigate to the funnel or store you wish to associate with Stripe.
Link Stripe to ensure all payments made through this funnel or store are processed via your Stripe account.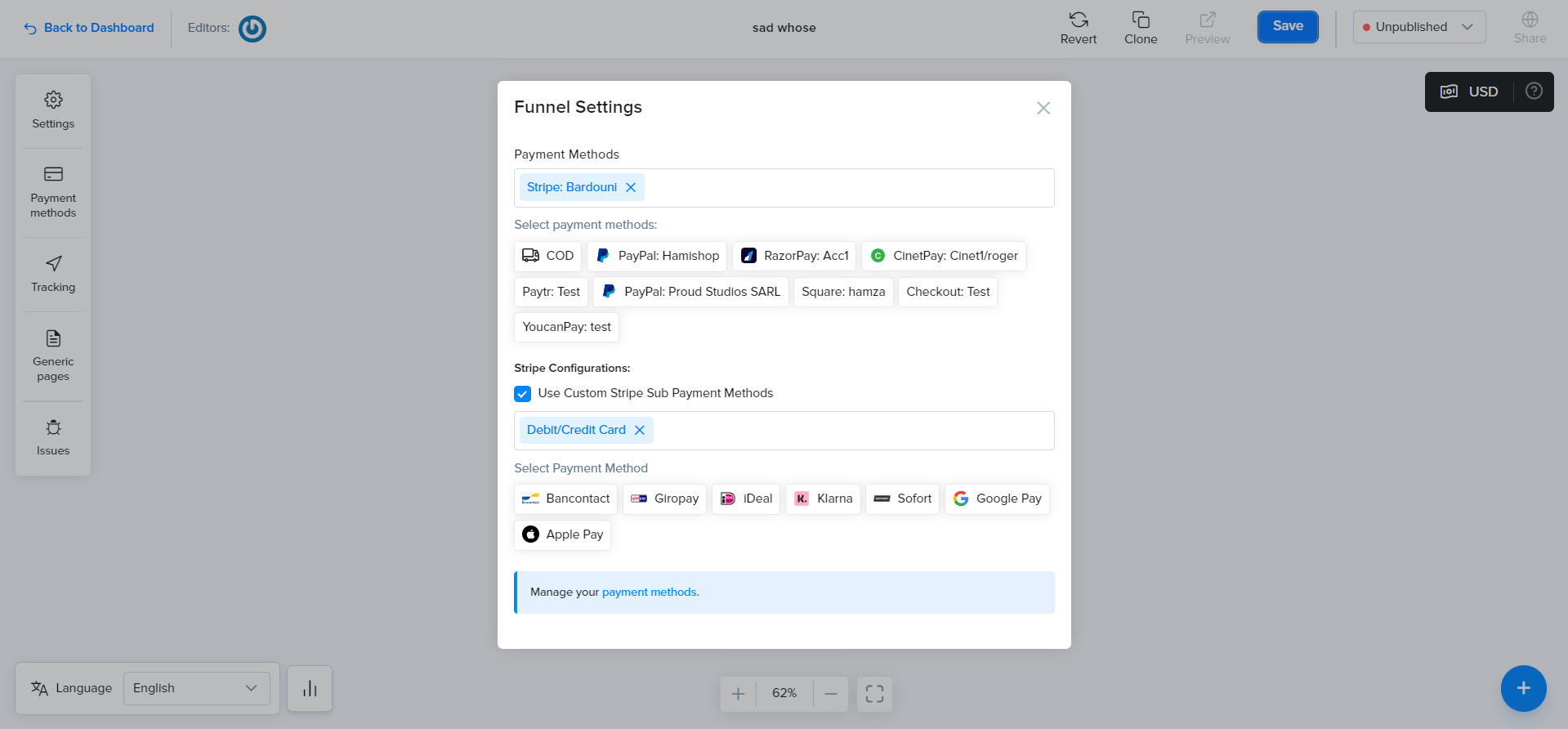 Testing with Stripe Test Mode:
Lightfunnels offers a Stripe Test Mode for you to test transactions without actual charges. It's recommended to use this mode to ensure everything works perfectly before going live.
Toggle the Stripe Test Mode option within the Stripe settings.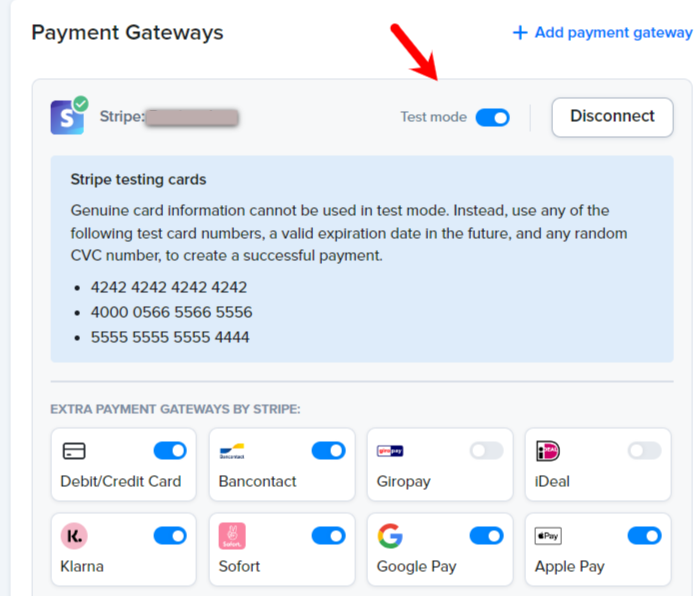 Here is a live action video on how to connect Stripe with your Lightfunnels account:
Always remember to test your setup first to guarantee a seamless experience for your customers.
Happy selling 💸 💸 💸