Introduction:
PayPal stands as a globally renowned payment platform, offering businesses a secure and efficient way to handle online transactions. By integrating PayPal with Lightfunnels, you can provide your customers with a trusted payment method, ensuring seamless and reliable transactions. This guide elucidates the steps required to integrate PayPal into your Lightfunnels setup.
Steps to Set Up PayPal on Lightfunnels:
Getting Started with PayPal:
If you don't already have a PayPal account, sign up for a new account here.
After registration and logging into your PayPal account, you're set to integrate it with Lightfunnels.
Head to your Lightfunnels dashboard.
Select Settings.
Opt for Payment Gateways.
Connecting PayPal:
Within the Payment Gateways section, you'll find an option to Connect PayPal Account. Click on it.
This action will redirect you to PayPal's authentication page. Here, grant the necessary permissions to link PayPal with Lightfunnels.
Return to the Payment Gateways section in Lightfunnels.
Click on Add Payment Gateway.
From the list of available gateways, select PayPal.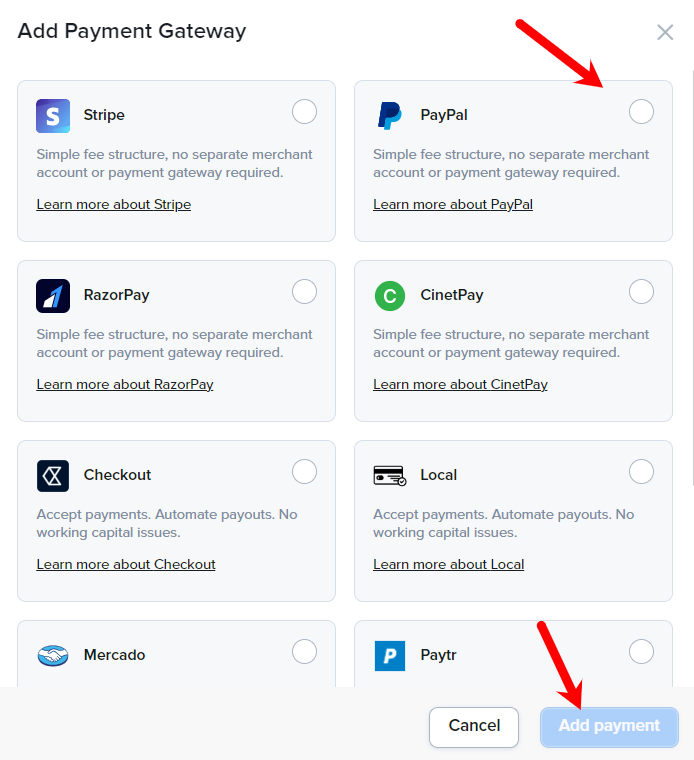 Linking PayPal to Your Funnel or Store:
Navigate to the specific funnel or store within Lightfunnels that you wish to associate with PayPal.
Ensure to link it with PayPal so that all transactions made through this funnel or store are processed via your PayPal account.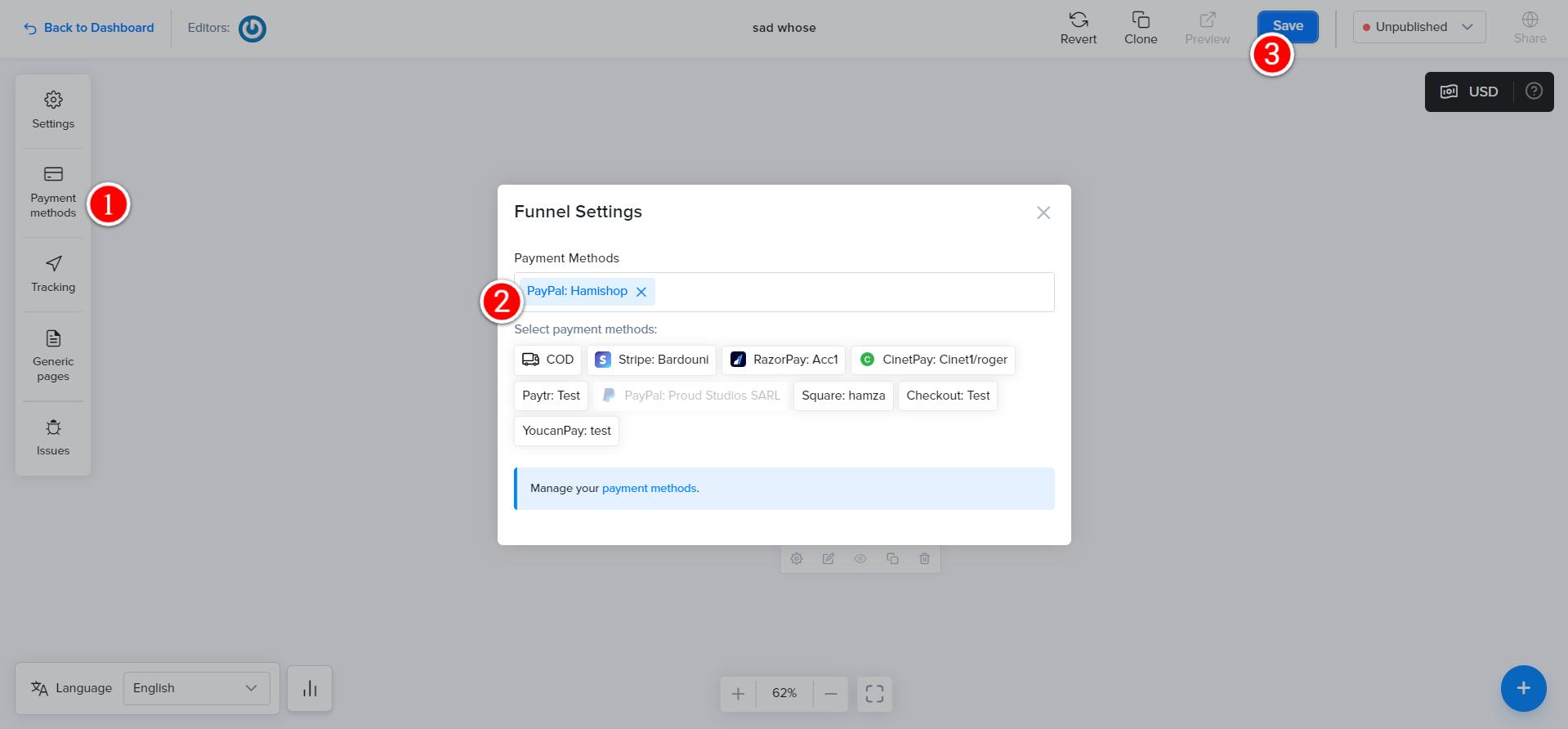 Watch the video below for a step-by-step guide on setting up PayPal with Lightfunnels.
Happy Selling  💸 💸 💸 💸